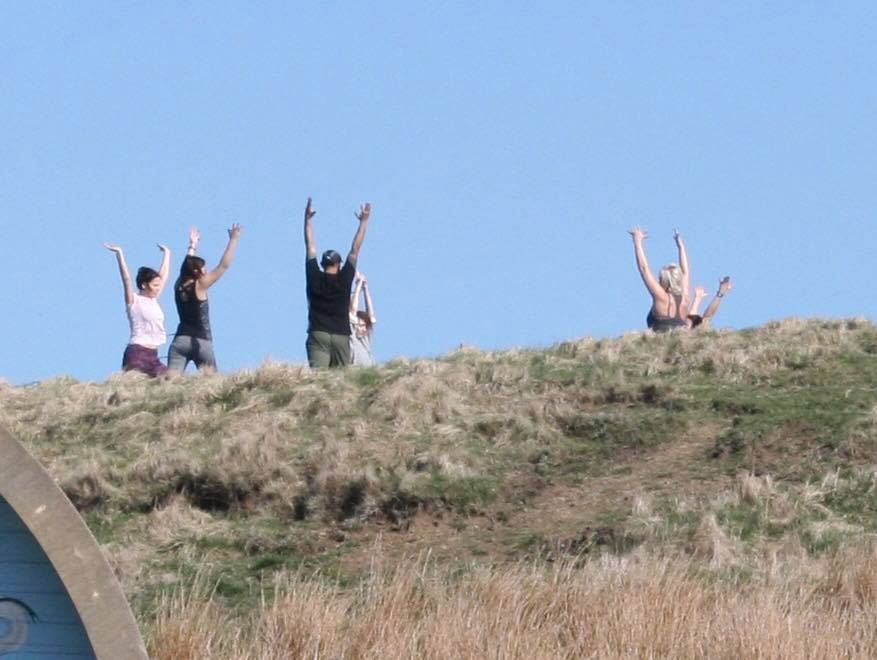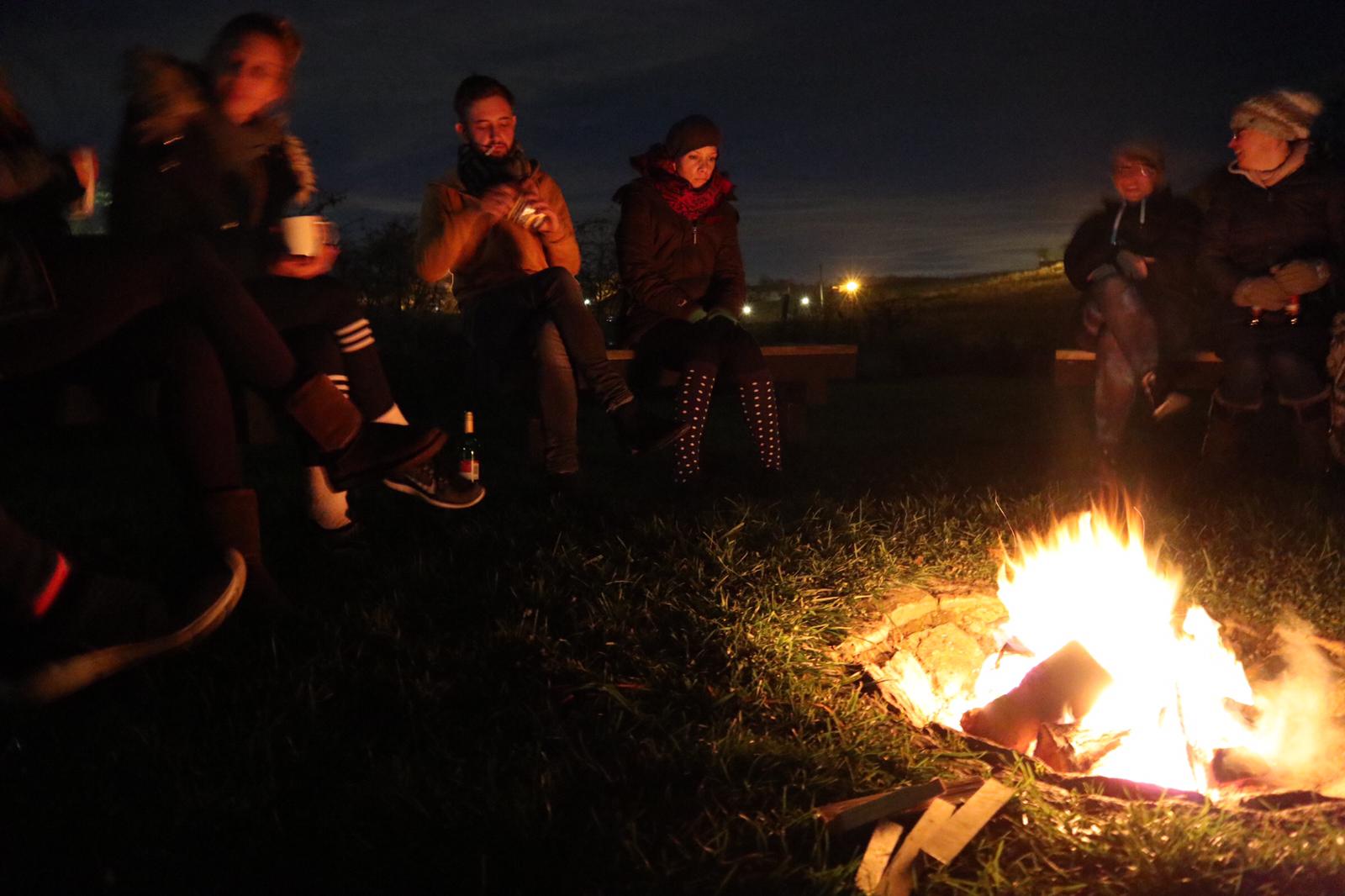 Wedding accommodation, Bridal Retreats, Birthday Parties, Corporate Events..
A dream location for any event given that we are only 40 minutes from Manchester and 15 minutes from the town of Burnley with excellent accessibility from London via train or the motorway network. The stunning countryside is perfect for groups of individuals wanting to step outside the daily grind and discover what it is to experience nature, tranquility and to breathe again. Rossendale Holiday Cottages is the perfect choice for bluechip companies who need complete privacy and an environment conducive to creativity.
Rossendale Holiday Cottages is an ideal location for events such as birthday parties, yoga weekends, executive retreats. Please contact Rhian at rhian@rossendaleholidays.co.uk or call us on 01706 534 364.
Wedding Venues
Fisherman's Retreat (9 miles away) - https://www.fishermansretreat.com/
Whitaker (5 miles away) - https://www.thewhitaker.org/weddings/
Whitworth Riverside (9 miles away) - http://www.whitworthriverside.co.uk/
Pop down and see us for a free consultation. Simply email stay@rossendaleholidays.co.uk, call 01706 534 364 or contact via the button below.