Glamping
Our glamping pods offer luxury and warmth whilst still preserving the perfect camping experience.
Heron offers a double bed, whilst Drake can be set up as one double bed or two single beds. Cygnet and Robin are a little smaller, and both house double futon beds.
The shower block is a short walk from the pods, there are also washing up facilities adjacent.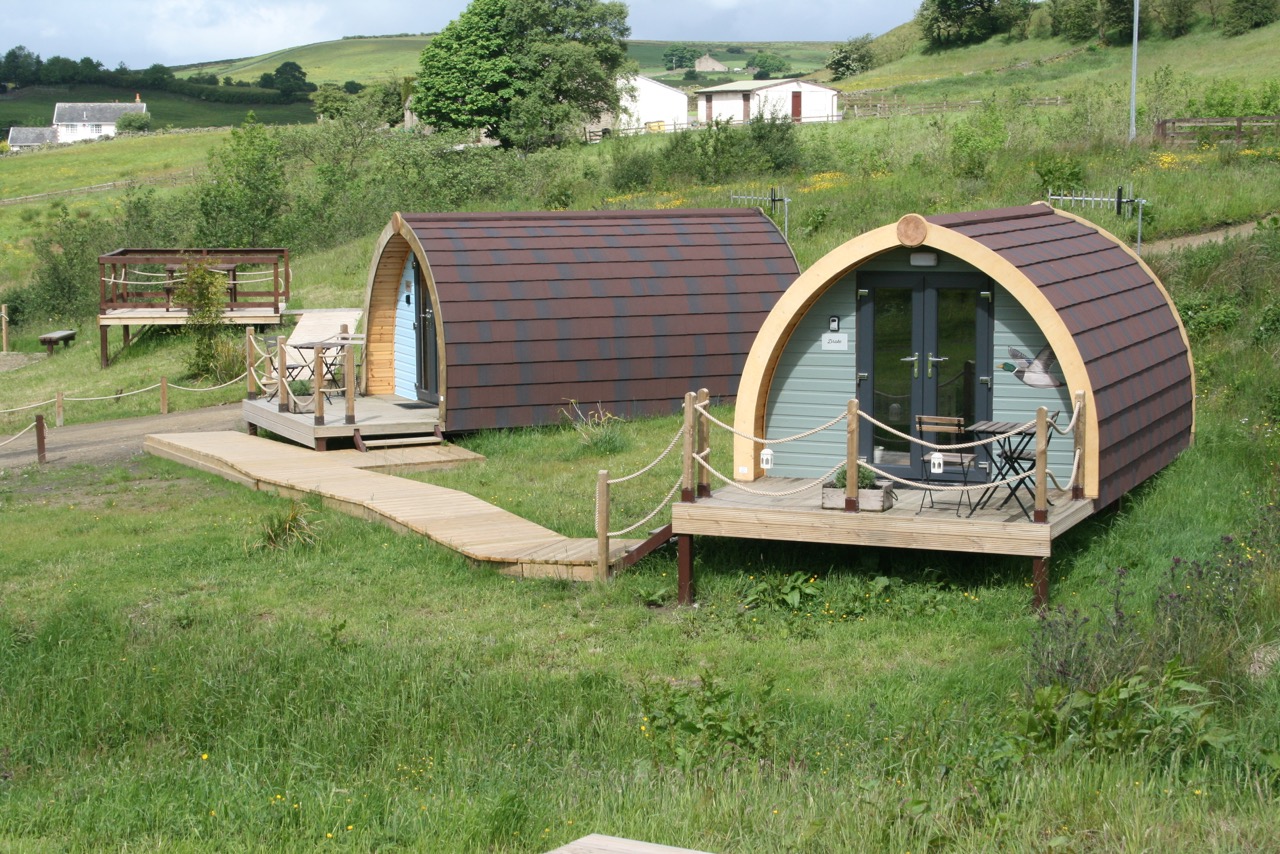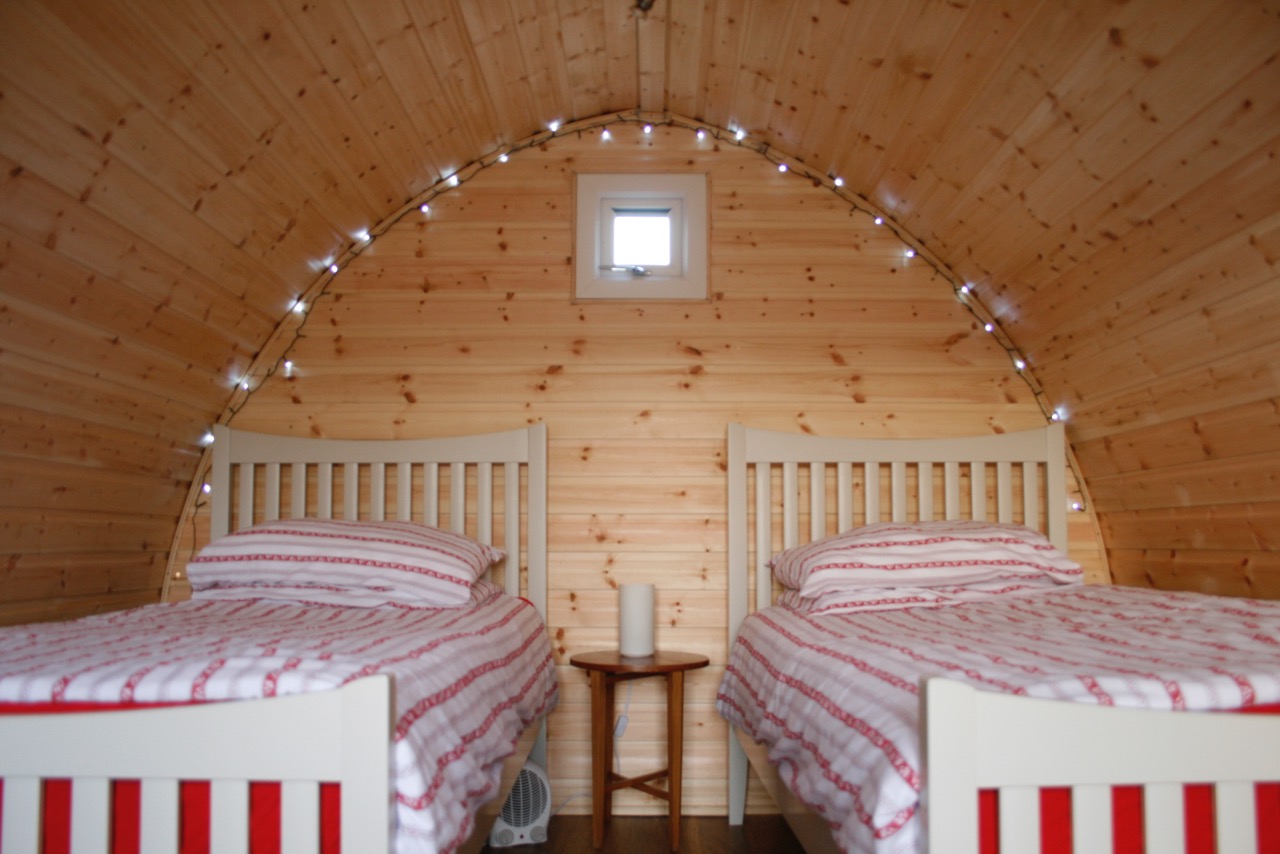 Our pods FEATURE THE FOLLOWING AMENITIES:
Towels.

Bedding.

Heating.

Small fridges.

Pets are welcome in our Heron and Drake pods.