What to do
Either spend your time relaxing in your accommodation or step out of the gates and experience what the local area has to offer.
CHILL OUT ON THE ISLAND
Follow the steps down to "The Island", with its babbling brook and weeping willows around the border, it is the perfect retreat at the end of the day. Spend those summer days with friends and family around the BBQ or huddle round the stone fire pit for night time campfires.
Mountain/road biking
Expect to rack up plently of miles on Strava! Our site at Rossendale Holiday Cottages is surrounded by brilliant road and mountain biking routes. Lee Quarry is a must for any keen mountain bikers, with various routes for people of different levels.
HAY SHED CAFE BAR
Our exclusive guests only cafe bar is now open. Pop by for a slice of fresh homemade cake, a coffee or a gin!
To help make the most of your visit, here is a guide to the top rated local bars and restaurants in the area…
Ramsbottom Chocolate Festival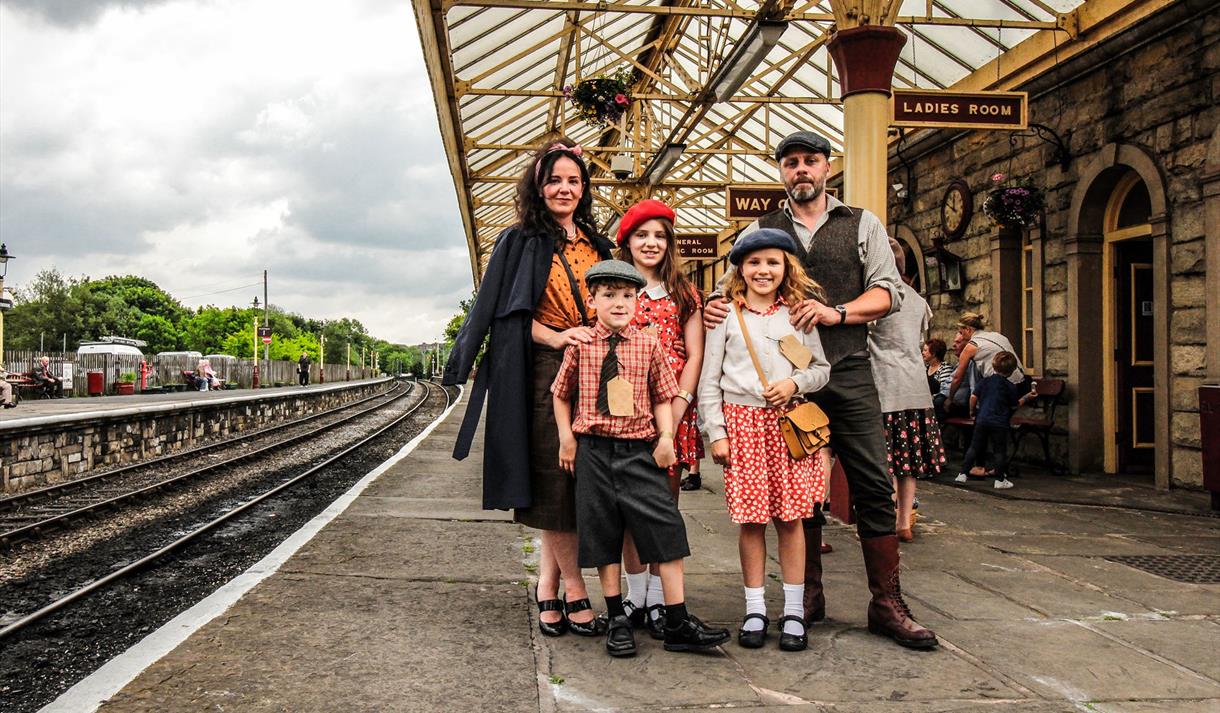 1940's Weekend Ramsbottom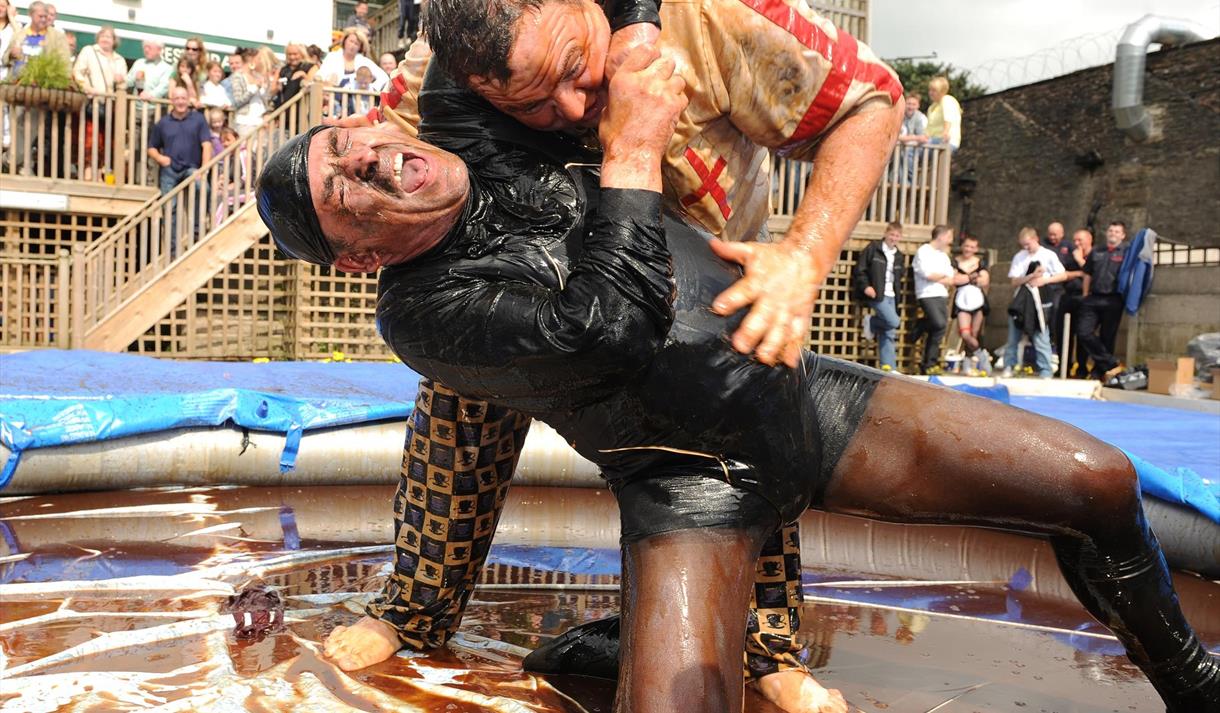 Annual World Gravy Wrestling Championships Rossendale
Manchester Christmas Markets